Get mental peace

for your timepiece.
Getting coverage for your watch or the whole portfolio was never easier. Always be on the safe side with our worldwide risk coverage which includes damage, loss and theft.
The solution is at the moment only available to residents from Switzerland and the Principality of Liechtenstein.
You find the feature on the bottom of your watch on our web application as "Get an insurance".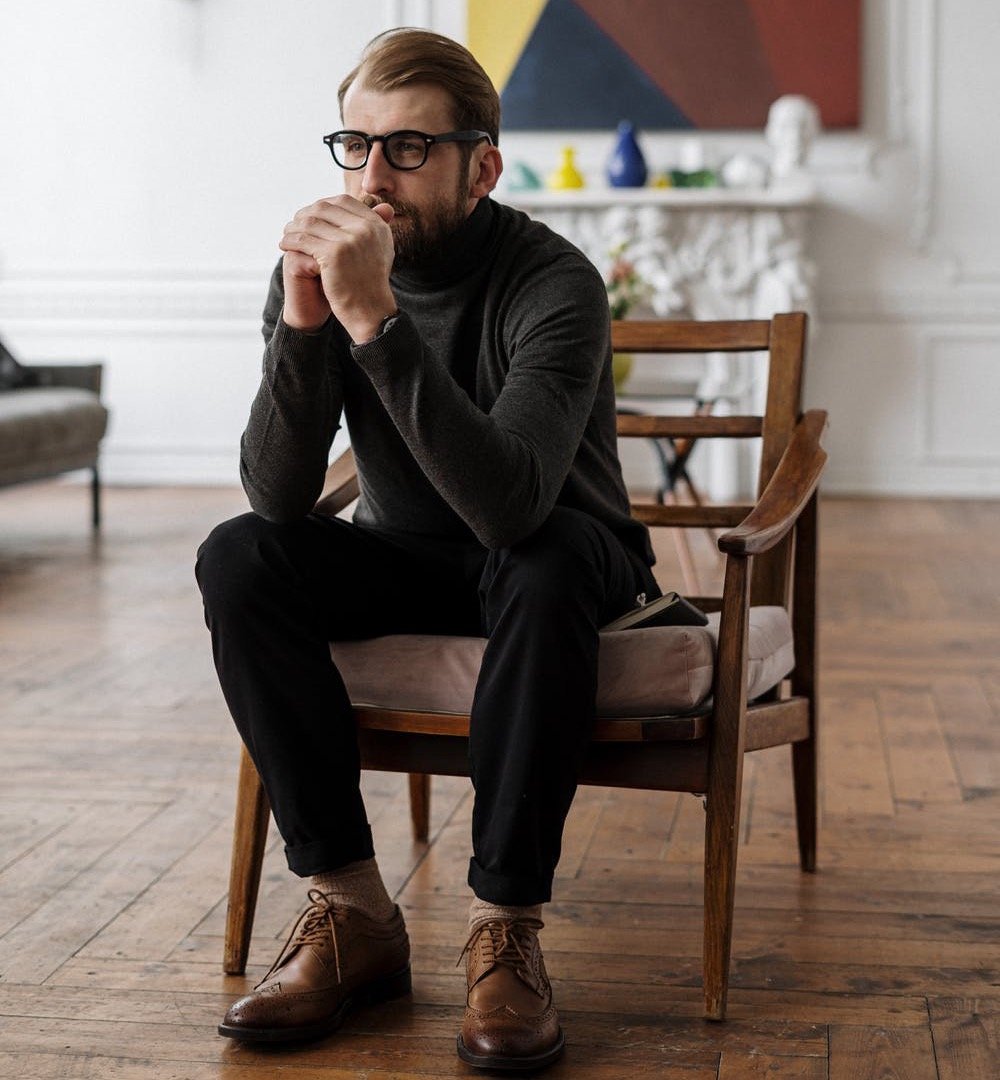 It's really simple:
Go to the Adresta webapplication - log in to your account or sign up for a new one
Add your address information during sign up or check your profile to complete them - remember, the service is at the moment only available to residents from Switzerland and the Principality of Liechtenstein
Add the watch you want to insure and don't forget to add pictures and documents like a value attestation or receipt, or make sure that your watch has these documents
Navigate to the bottom of the watch details page
Select "Get an insurance" and simply follow the flow
Pay with your credit card and your watch is insured
Why with adresta?

You not only get an incredibly nice experience when buying your insurance. You also get access to the Adresta web application which offers you various benefits all-around your beloved timepiece.
All-digital overview of your watches simply accessible over your home screen

Wishlist of your dream watches

Waiting list to tell you for what watches you are subscribed and where

Follow the history of your watch along its path
Overview of all documents including the insurance certificate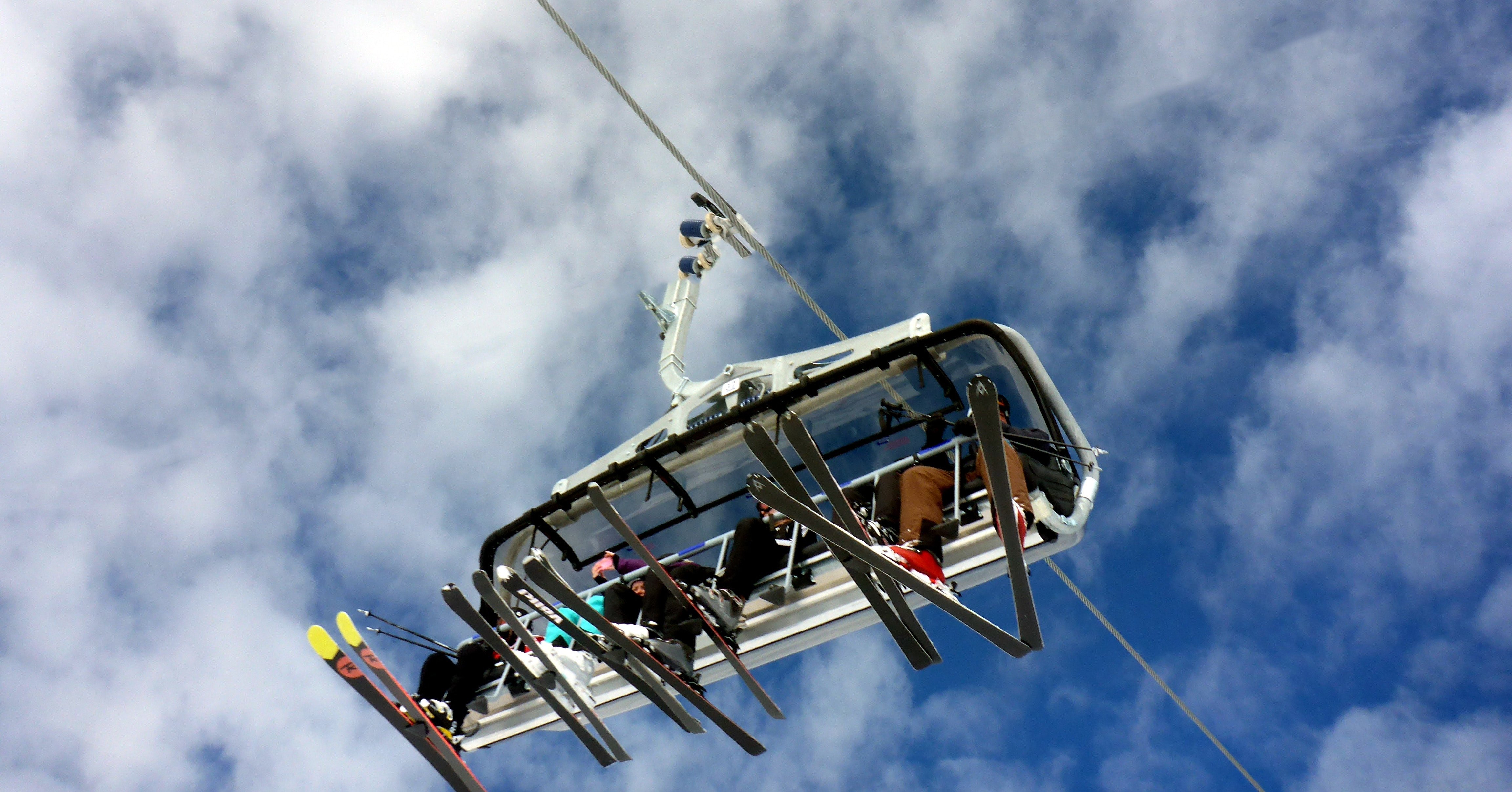 All Risk
Damage, lost, forgotten or stolen - all covered with one insurance policy. Bought with a few clicks and all digital.
WorldWide
Coverage not only in Switzerland but worldwide. If it is on a business trip to Rome or during diving vacations in Australia, your watch is safe.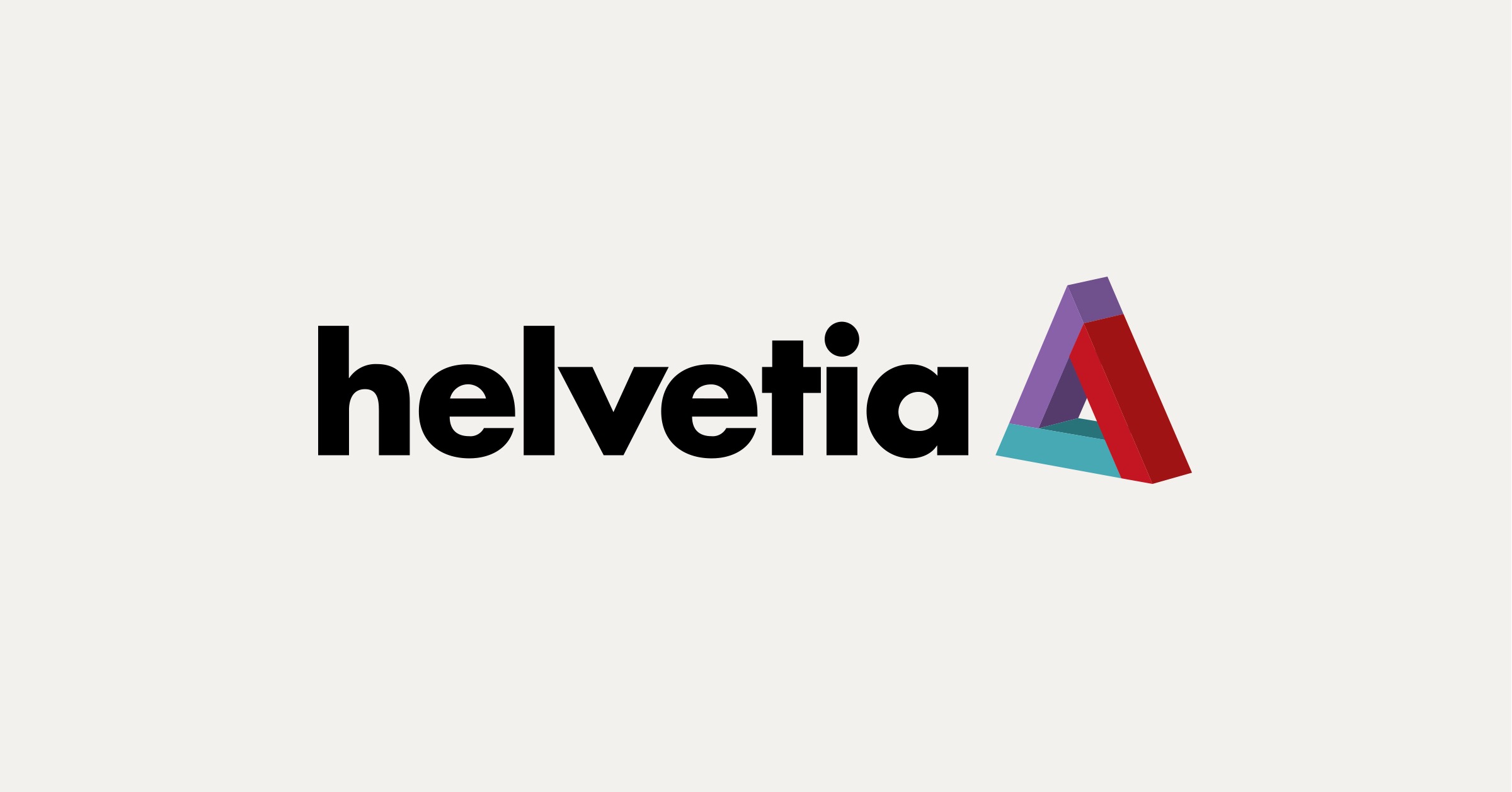 Swiss insurance
Coverage provided by the third-largest insurance carrier in Switzerland, proven track record and established.
No deductible
In case of any damage or other claim, you won't be bothered with any deductible.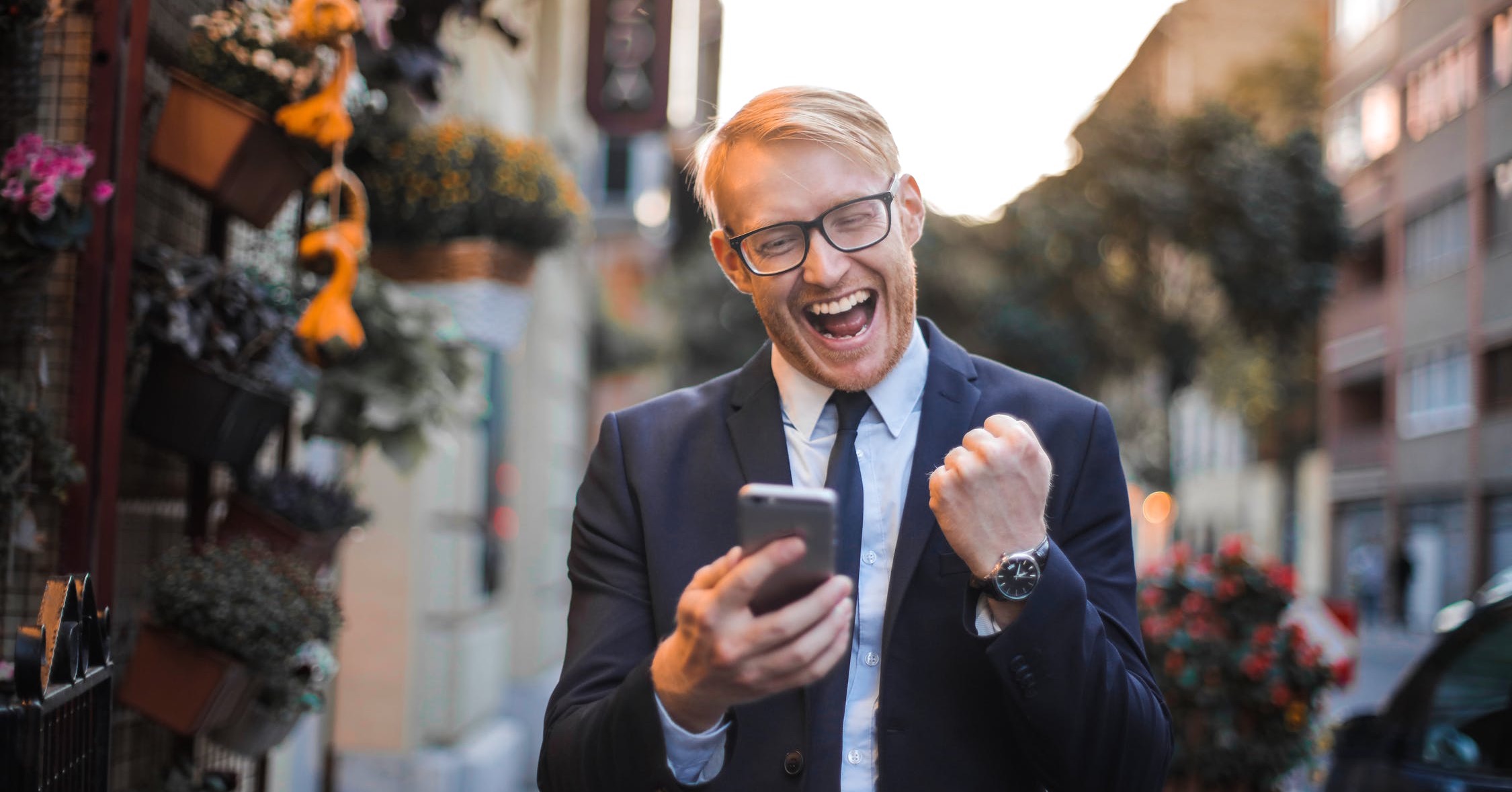 Completely Digital
The whole process is completely digital. From end-to-end.
How much is the fish?
Well, this depends on the watch you want to insure, but we can offer an attractive premium. And with a contract period of 5 years, we are even able to offer you some discounts. Just check it out.
What information is needed to get the coverage?
To get coverage for your watch, the following information is required:
Name of the manufacturer
Model name of the watch
Serial Number of the watch
Insured Value
Frontside photo of the watch
What is the value I can cover my watch for?
You can insure your watch(es) for the market value, the price you bought the watch for, or MSRP (manufacturer's suggested retail price).
You can't insure the watch for personal sentimental value.
In case of a claim, Helvetia Insurance will check the value. Make sure to upload a value attestation or your receipt to have it in case of any claim.
Why do I need a special insurance for my watch?
It's quite simple. Most homeowner insurances only cover your valuables to a certain amount. Especially when outside of your own home, because they are meant to cover your belongings at home. This leads to a lack of coverage when enjoying your beloved watches outside and wear them in public. With an insurance for your watch, you have the risks of damage, loss or theft covered.
Who is eligible to buy the insurance?
Currently, the coverage is only available to residents from Switzerland and the Principality of Liechtenstein. But we are working on enlarging the area of availability.
What is covered?
Your insurance covers you for the following events:
destruction or damage

theft and robbery

in the event of accidental loss
Where does the insurance apply?
Your coverage is valid
in the home and in bank safes (in Switzerland and in the Principality of Liechtenstein)

in locked motor vehicles, aircraft, boats, caravans and mobile homes, maximum benefit CHF 10,000

on trips worldwide and during stays abroad
Please note: Objects with a value in excess of CHF 50,000 can not be insured completely digital at the moment. If you are interested in getting coverage for such a work-of-art, please reach out to us.

What is the compensation amount?
In the event of loss or irreparable damage, the replacement value will be paid up to the agreed sum insured. In the event of partial loss or damage, Helvetia will pay financial compensation for the repair, including the cost of replacement parts or any residual loss of value if appropriate.
What is the deductible?
We offer insurance without any deductibleto you as a customer. In any event, the costs are covered up to the agreed sum insured without any deductible.
What periods of validity are available?
We offer time periods of 3 and 5 years. For signing up for a 5-year plan, you get a discount on the first annual premium.
Termination of contract?
The contract can be terminated 3 months in advance of the end of the period of validity. If not, the contract automatically renews for another year.
Who is the insurance carrier?
The insurance is carried by Helvetia Switzerland. The claims handling is also done by Helvetia. For that, we need to forward your information to Helvetia Switzerland in case of a claim.